Administrator
Staff member
This is a new player/starting guide to the custom prison experience!
Enchanter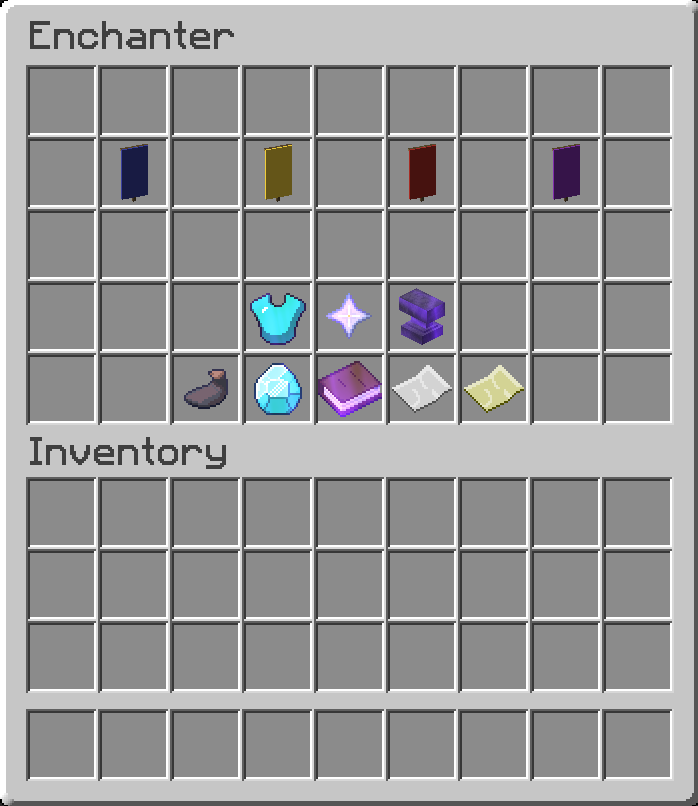 At the enchanter NPC you can purchase enchantment gems in trade for XP. These gems roll a random enchantment you can put on your tools/armour. Here you can also buy other items to help you with your enchanting.
Auction House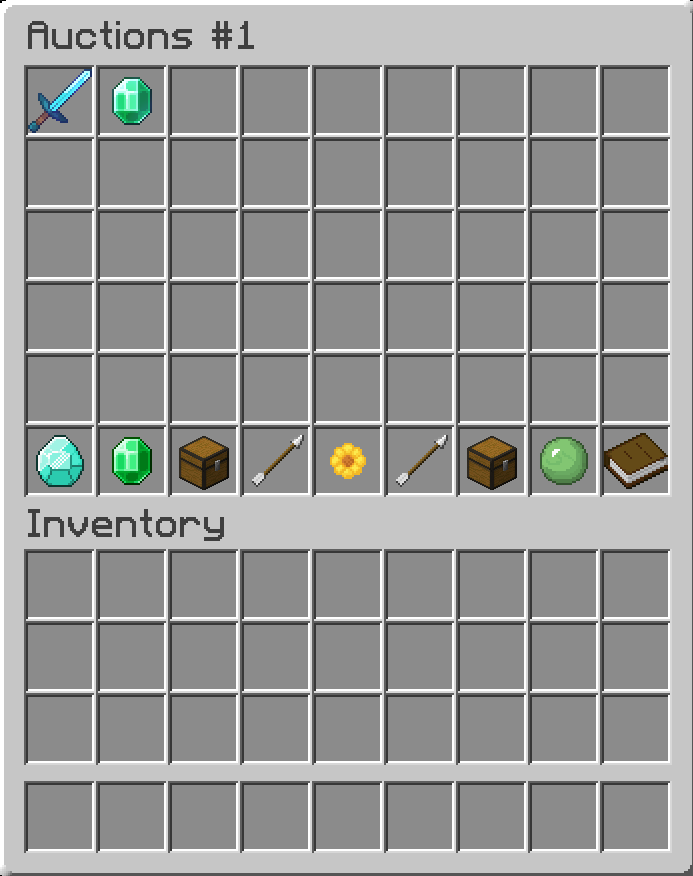 At the auction house you can list/buy items that other players are selling. Be careful as there are no refunds.
Smuggler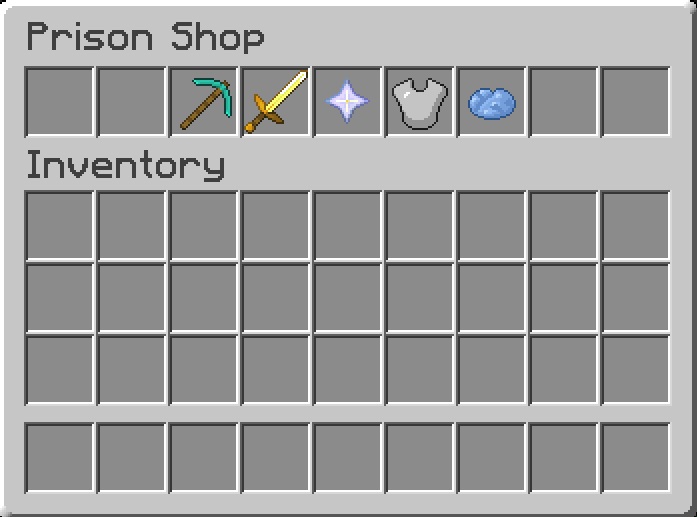 The smuggler is where you can spend all your devil tokens (/tokens bal) on gear and rare items. The different smuggler categories are as follows:
Pickaxes
Weapons
Ranks
Kits
Keys
Farmer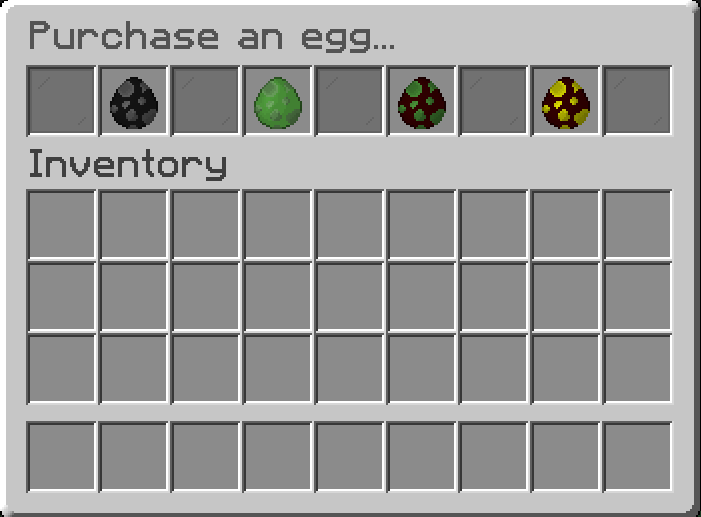 Here at the farmer you can purchase inventory pets to further your efficiency. When you buy an egg it gives you a random pet. The best ones are secrets for now! The pets all have tiers. Common, Exclusive, Ultimate and Legendary.
There are currently 4 tiers of dungeons throughout Leatrio.
Easy, Medium, Hard and Expert.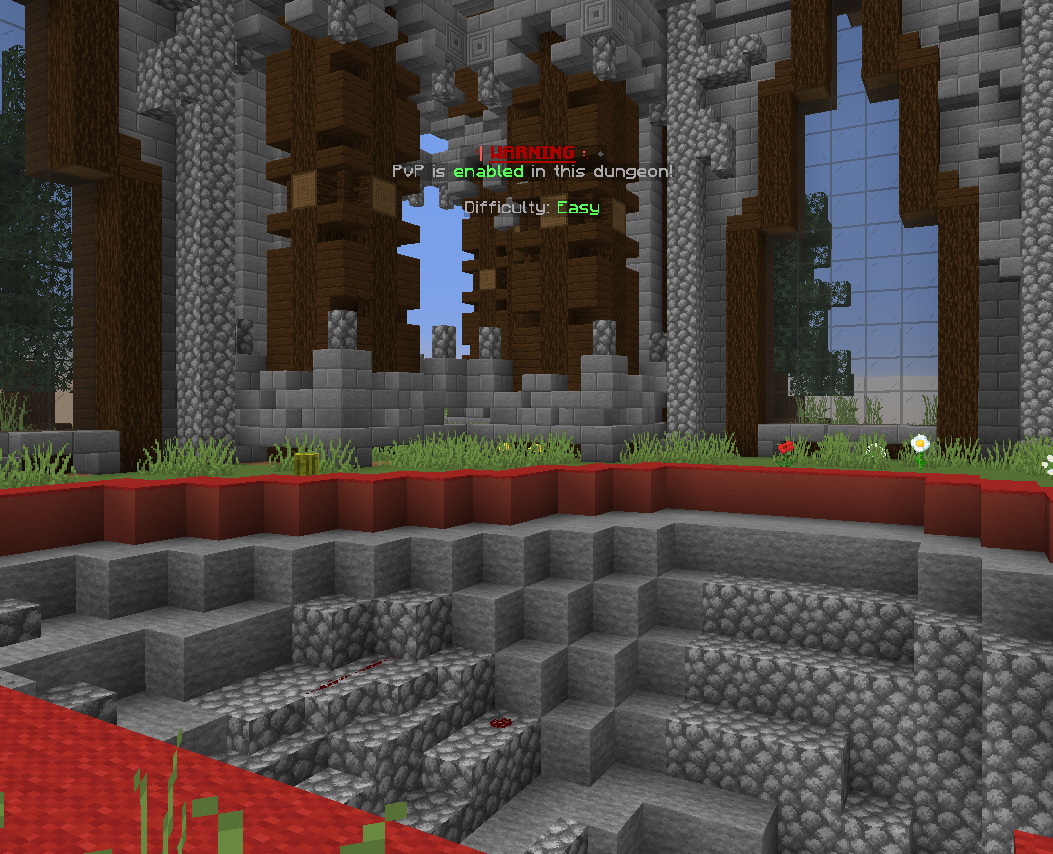 PvP is enabled in all the dungeons and the entrances all have a red outline.
In the dungeons not only will you have to deal with player combat you will also have to deal with a plethora of custom mobs and maybe even some bosses in the harder dungeons.
All this is not for nothing though as each dungeon contains random loot spawns within chests. The chests can contain a number of things including: tokens, kits, vouchers, god tools/armour/weapons, enchantments and for the most lucky players it can even contain a rank voucher.
Currently there are dungeons in mines: A, G, R, W
They all vary difficulty
​